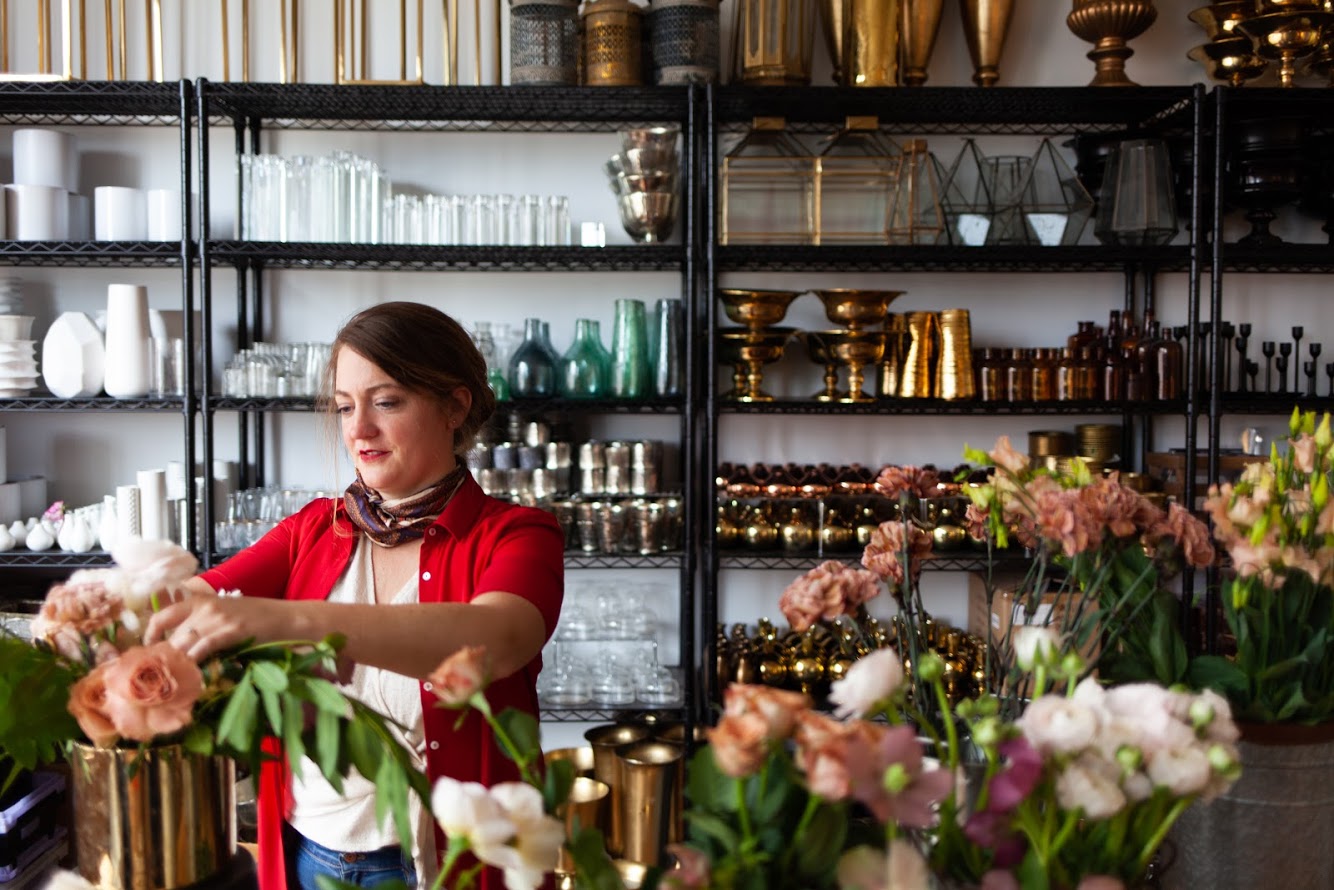 molly hartman - Rye Workshop, Creative Director
Q&A:
What do you think is ASE's special sauce?
ASE has an innate ability to distill an event into its core themes and visuals. They take 1000 different pieces and curate them specifically to a couple's love story by translating them into a perfectly planned event.
Why do you trust ASE?
I know in my heart that they have the best interest of the day in mind when making decisions. There's no bullshit, no ego, nothing self-serving in the decisions they make for timing or design.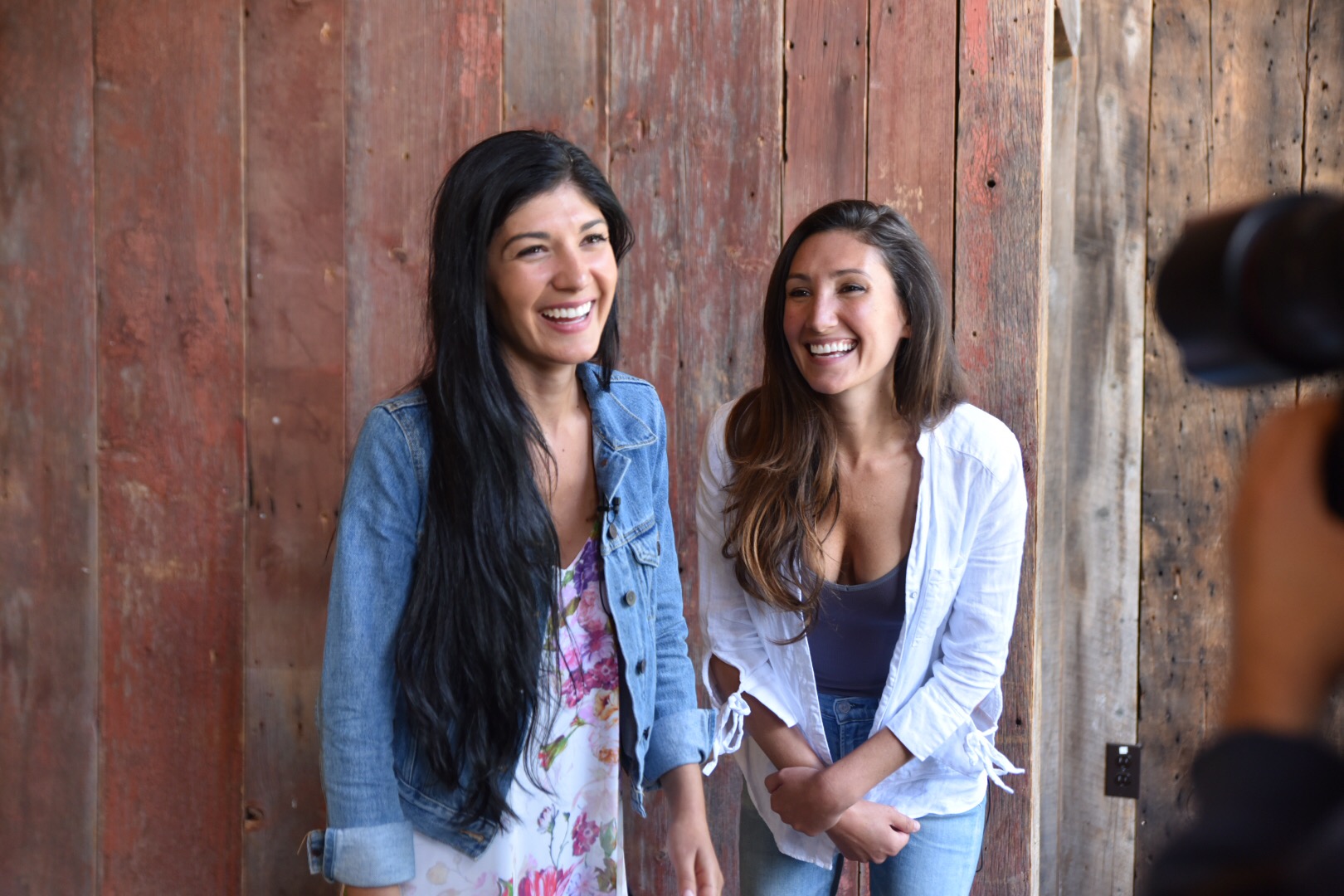 Lisa & Stephanie Karvellas – Cedar Lakes Estate, Owner | CEO
Q&A:
What sets ASE apart from other planners?
The fact that Amanda Savory comes from a catering background is an absolute dream and so rare for planners. It takes her to a whole other level, and she genuinely has a cohesive understanding of how events work - (literally) from soup to nuts!
Using three adjectives/verbs, how is the process working with ASE?
Reliable, Efficient, Enjoyable = THE BEST